Theme: Christmas Movie Magic
Saturday December 2nd at 6pm
Work has already begun for the next GCS Christmas Parade taking place on Sat Dec 2nd 2023. We can use all the help we can get, so if you are interested in helping organize the parade, please send us an email at [email protected].
For up to date information, check out our Facebook page below.
Make sure to like our Facebook page at https://www.facebook.com/GCSChristmas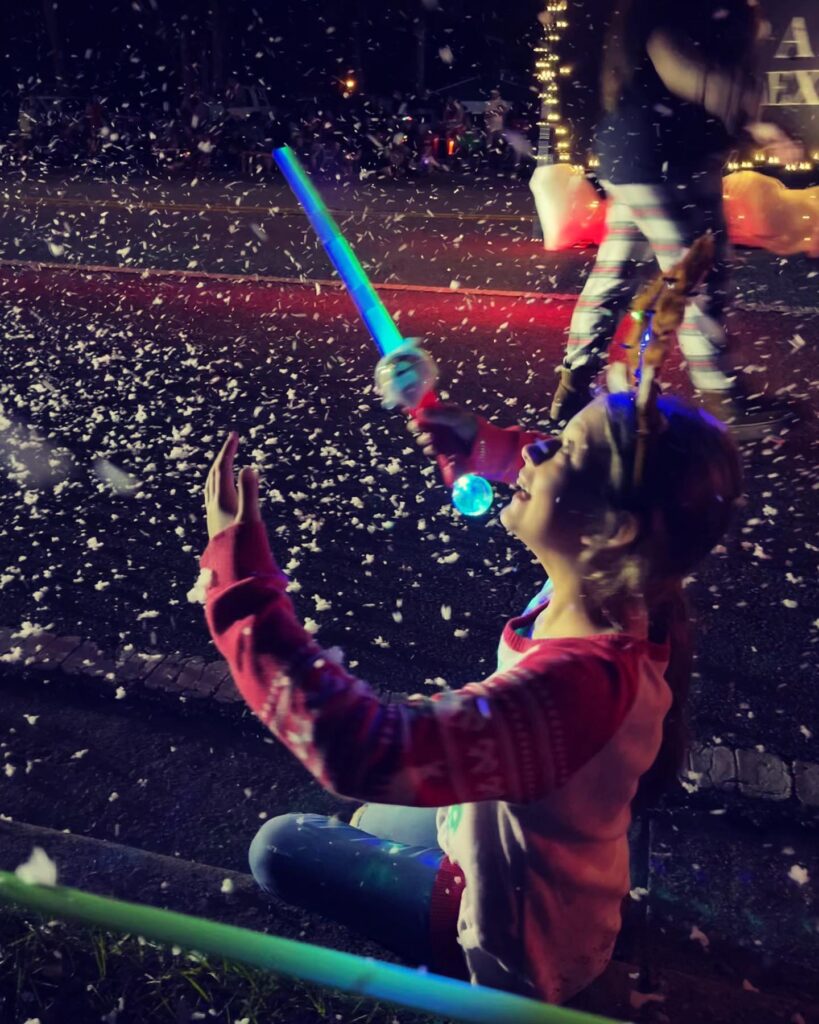 Enter the Parade
Registration is now open! Make sure you read the rules prior to completing your application.
Click the link below to enter.
Volunteer for the Parade
We need LOTS of help. Send us an email if you are interested in helping.
Parade Entry Rules
Rules for anyone who wants to enter the parade. Make sure to look this over so you fit within the guidelines to enter.
TBD