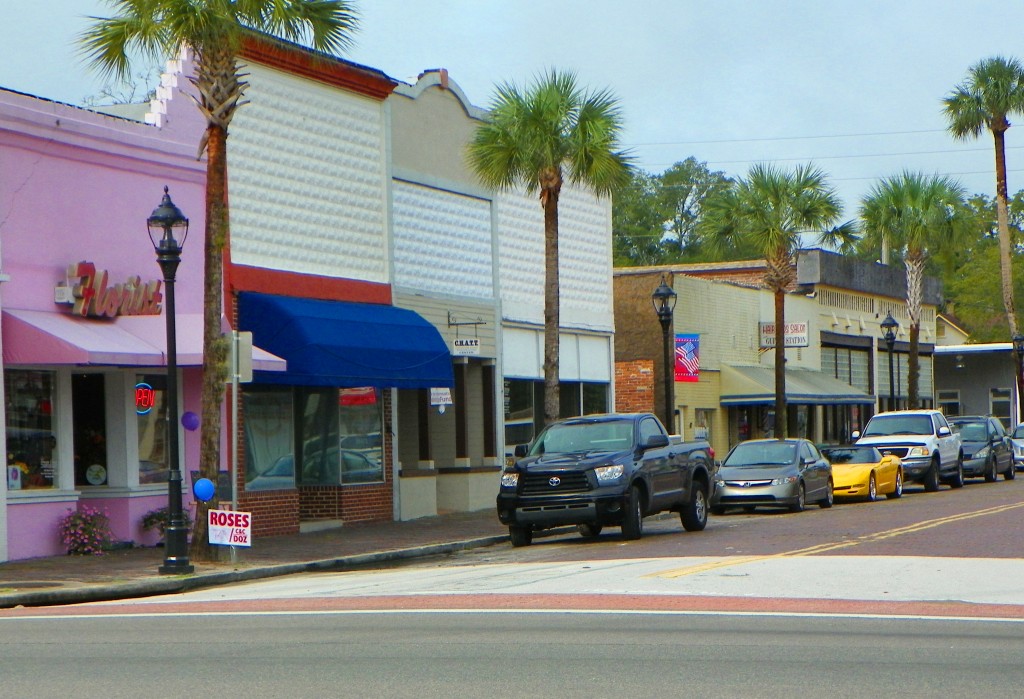 Grow – Create – Serve
Formed in the Winter of 2013 by a group of business owners and community leaders the Green Cove Springs Business League is designed to help the City of Green Cove Springs and their businesses identify areas of improvement to help grow and create an environment that will attract patrons and businesses alike. We pledge to help showcase what our great city has to offer and spread the word that Green Cove Springs is a great place to Live, Shop, Dine, and Play.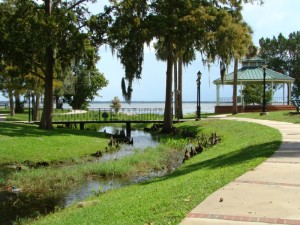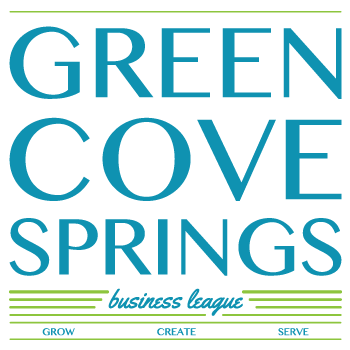 Monthly Networking Meetings
Every 3rd Tuesday of the month from 11:30-12:30 we meet to network, discuss local business issues, and learn about developments going on in our area.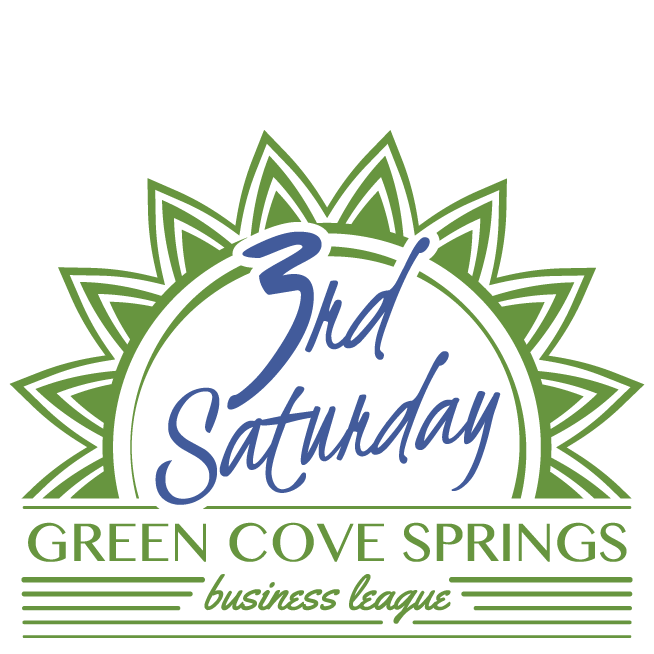 3rd Saturday Market in the Park
Every 3rd Sat of the month (except July and August) local vendors sell arts, crafts, jewelry, clothing, fruits and vegetables and much more on Walnut Street and in front of City Hall.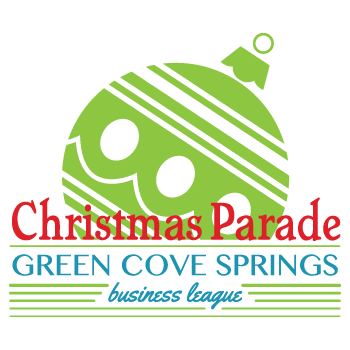 Annual Christmas Parade
Every 1st Sat in December, we help organize the Christmas Parade. With over 50 parade entrees, this nighttime parade is one of the largest in North Florida.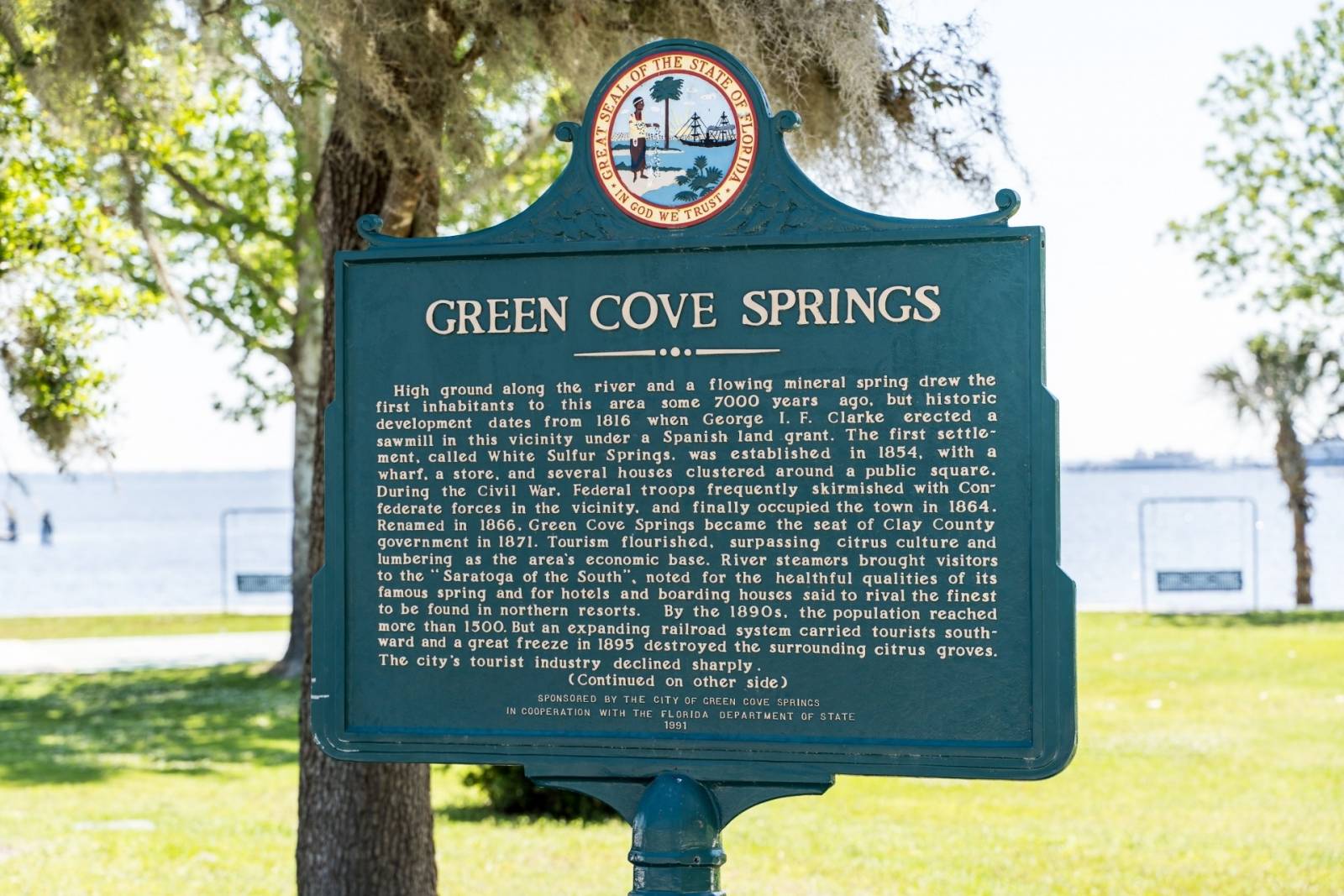 Business Development
We work with local business owners to help them thrive in our community. We can be a liaison between business and local government and also help bring in experts in marketing, business planning, and business development so that all businesses can reach their maximum potential.